ESA Industry Space Days 2021
7 December 2021

-

8 December 2021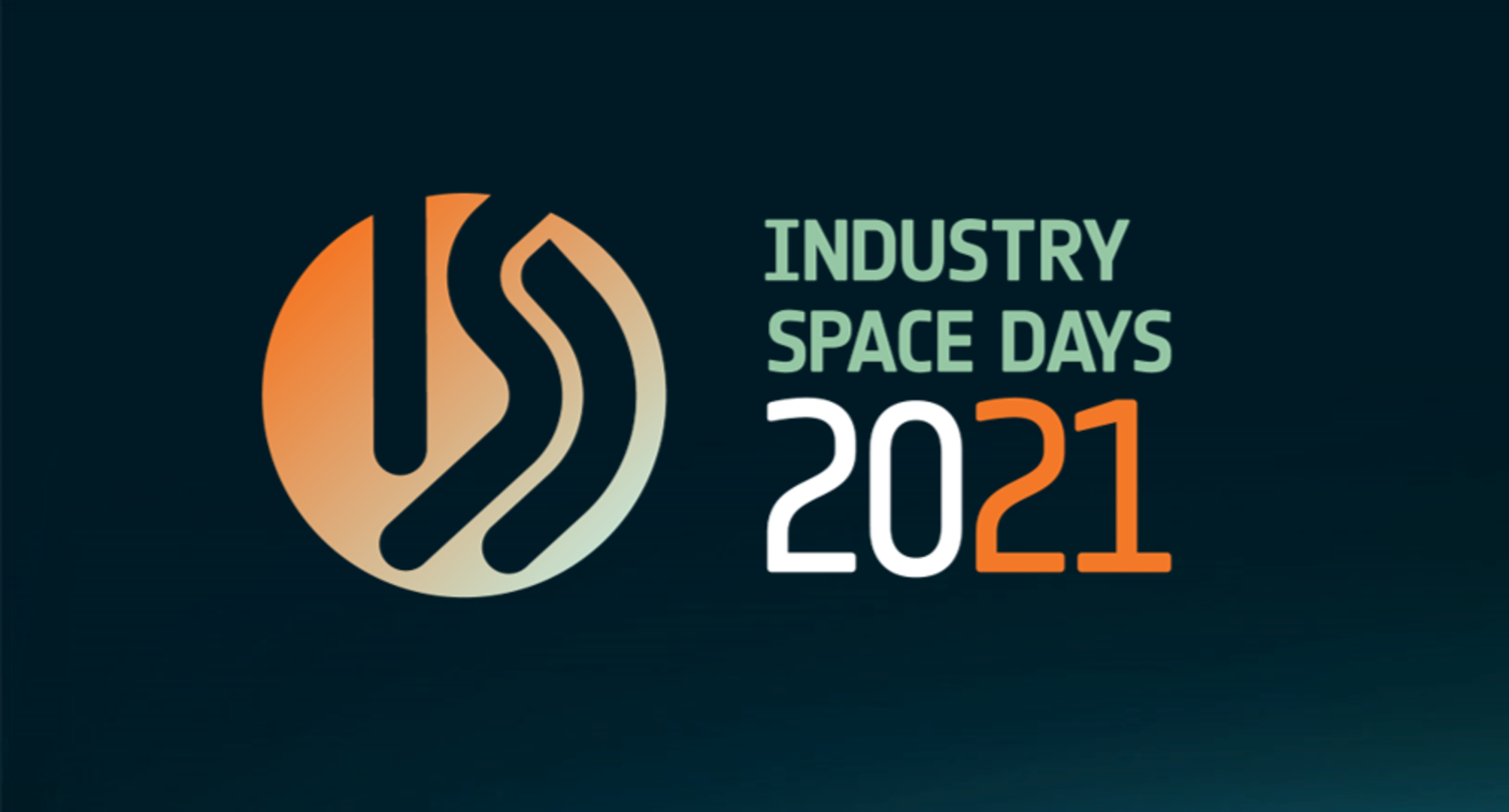 ESA's Industry Space Days (ISD) event fosters cooperation and the sharing of ideas and expertise through partnerships within the space sector. Its focus is to increase the involvement of SMEs in space activities.
To facilitate networking and the establishing of new business contacts, the event includes: pre-arranged one-to-one meetings, exhibitions highlighting the innovations and expertise of selected SMEs, briefings on business opportunities by large groups and institutional organisations, and conferences on space perspectives and market trends.
This event usually takes place at ESA's Technical Centre in Noordwijk in the Netherlands but due to the COVID-19 pandemic, ESA moved it online for the first time since its inception in 1999.
Presentations were web streamed and thousands of prescheduled B2B meetings were held in virtual meeting rooms.