ICECET 2022
20 July 2022

-

22 July 2022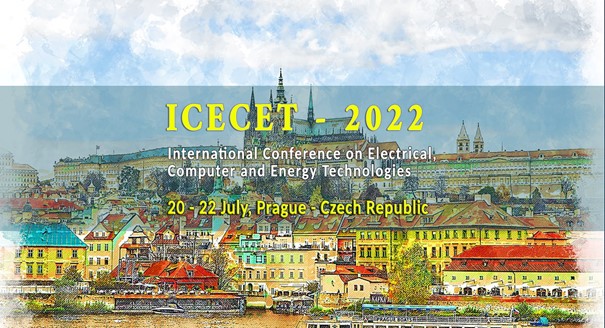 From 20 to 22 July, our partner INOV was attending the International Conference on Electrical, Computer and Energy Technologies (ICECET), which will take place in Prague, Czech Republic.
ICECET is a multidisciplinary, peer-reviewed international conference that provides a forum for the exchange of latest technical information, the dissemination of the high-quality research results, the presentation of the new developments in the area, and the debate and shaping of future directions and priorities. ICECET aims to bring together leading academic scientists, researchers and research scholars to exchange and share their experiences and research results on all aspects of Electrical, Computer and Energy Technologies.
INOV partner presented their work Study on the Application of Efficient Det to Real-Time Classification of Infrared Images from Video Surveillance.