Workshop "Leveraging EU Infrastructure"
19 October 2020 @ 8h00

-

17h00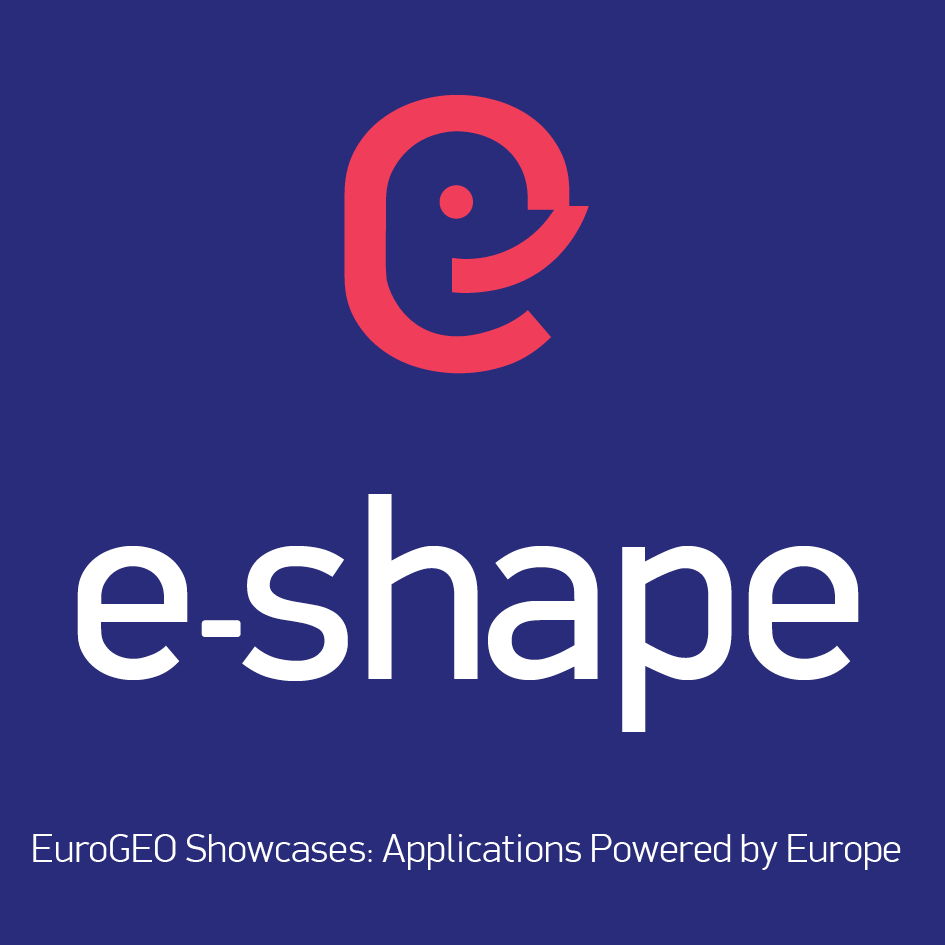 e-shape is a great opportunity to support EuroGEO within GEO and to showcase the strengths and the tremendous contributions of Europe for and with users.
Over the past year, and despite the complex sanitary situation we are in, e-shape has made rapid progresses, setting up its identity and messages,conducting the first initial assessments, developing co-design methodologies and running these over several showcases, performing a status of the European infrastructures, launching the first Sprint across all Pilots, and onboarding new partners. These tremendous progresses were made possible by the commitment and dedication of all teams.
Already the work packages are setting up the infrastructure to further enhance Pilot's sustainability, which will be at the heart of Sprint 2.
The General Assembly is the moment to gather, take stock and exchange on our progresses, our challenges, and setting the path for moving ahead.
For the first time in e-shape, such large event has to be held online. This is mostly a human challenge, as interactions will be less spontaneous.
But at the same time, it is an opportunity to engage with a larger number of colleagues. Each of us being online on our computers is a great opportunity to show what we are doing, share and engage with our colleagues.
For this event, we dedicated ample time for online engagement and exchanges, and hope this can transmit the sense of community and ownership of e-shape we all feel.
We will be delighted to "e-meet" on the occasion of the General Assembly, and engage with the community.
Thierry Ranchin
Scientific Coordinator of e-shape, ARMINES