7SHIELD Pilot Demonstration at the Finnish Meteorological Institute's Arctic Space Centre in Sodankylä, Finland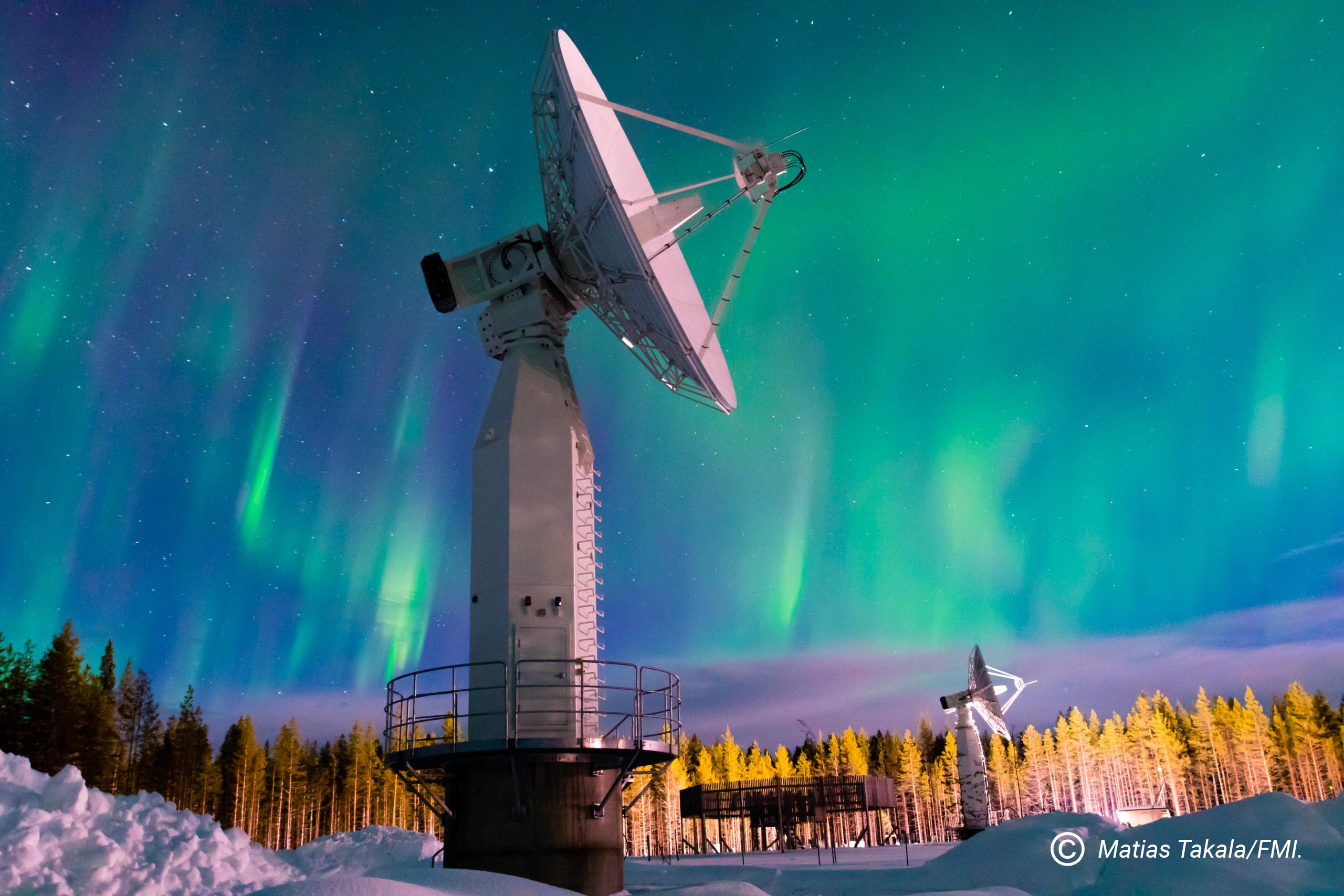 On 10th of November Finnish Meteorological Institute hosted a demonstration of the 7SHIELD project at Arctic Space Centre.
The Arctic Space Centre is Finland's primary infrastructure for utilization of Earth Observation data for operational services and research of the Arctic environment. The centre operates a satellite ground station in Sodankylä, Finland (67° latitude) focusing on fast delivery of remote sensing products for operational safety critical services and support of scientific research of the Arctic environment and atmosphere. The ground station consists of four satellite antenna systems capable of receiving data in X/L/S bands and transmitting on S band and high-performance computing and data storage infrastructure.
The objectives of 7SHIELD demonstration at Arctic Space Centre are to show and evaluate the effectiveness and usability of different innovative technologies to prevent, detect and respond to threats targeted against satellite ground stations operating in Arctic conditions. The demonstration focused on physical threats and is divided into several scenarios varying from unintended trespassing to calculated aerial attack. All the physical devices are connected to 7SHIELD system that provided real-time situational picture to satellite ground station operator. In addition, with system embedded activity recognition software and event correlation modules, the decision making is made easier and faster for the satellite operator and ground station security personnel.
The event and demonstration scenarios introduced indoors but the main activities and the demonstrations took place outdoors at Arctic Space Centre's satellite ground station area. During the event, several state-of-the-art techniques and devices has been demonstrated to detect, response and mitigate ground-borne and air-borne threats targeted to critical infrastructure.
The 7SHIELD pilot demonstration was a public event addressed to any organization, media and press or individual interested in the physical security of critical Infrastructure.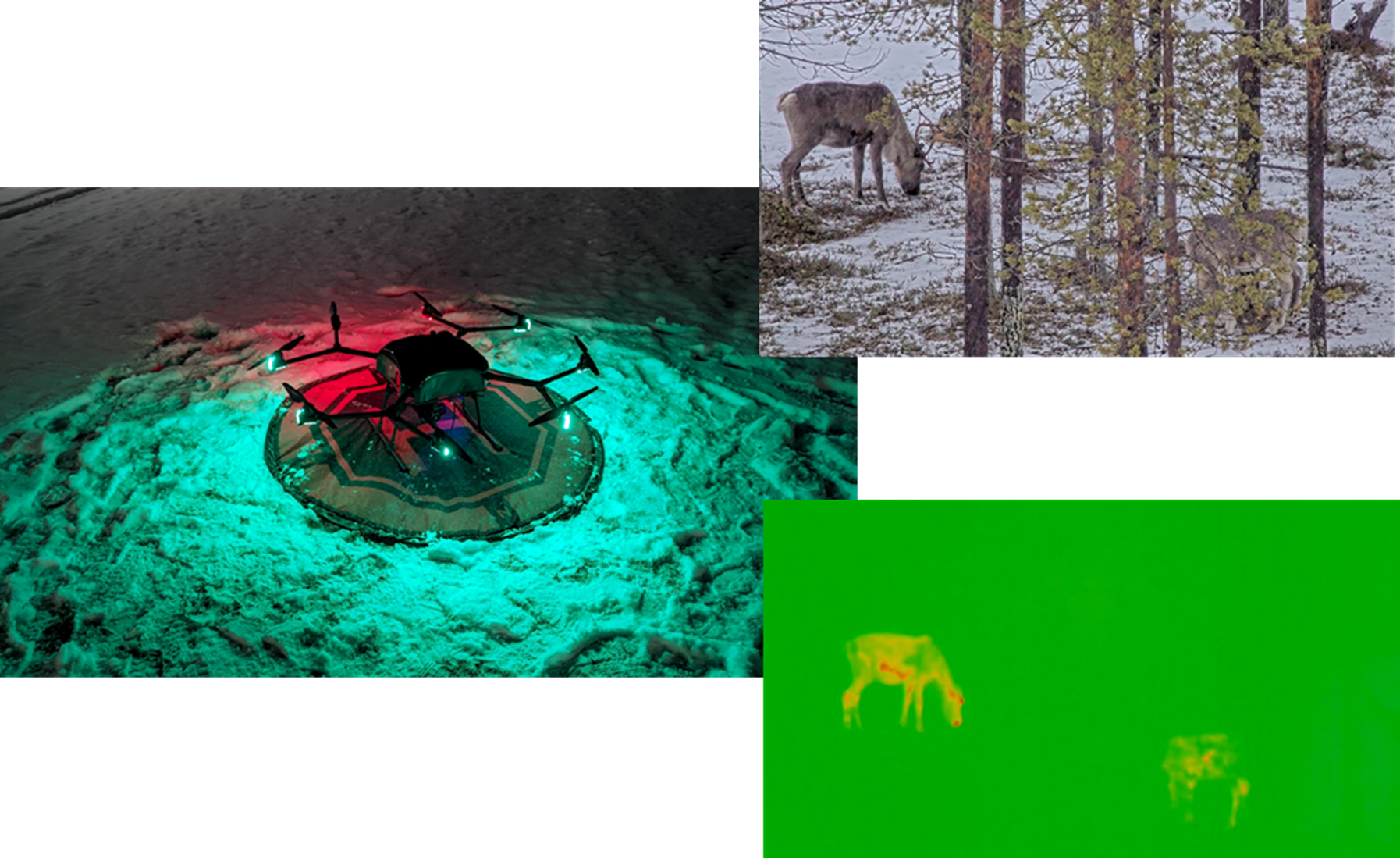 Location:
Finnish Meteorological Institute – Arctic Space Centre Tähteläntie 62, FI-99600, Sodankylä, Finland.
The event is streamed in YouTube channel. The link will be published at https://fmiarc.fmi.fi/7shield in morning on 10th of November.
Use YouTube chat to write your questions. All questions will be answered during the Questions & Answers session by appropriate project partner.
Schedule:
 Time (EET)
Session
Partner(s)
09:30 – 09:45
Welcome speech and introduction of FMI-ARC by Jyri Heilimo, Head of Arctic Space Centre
FMI
09:45-10:00
Opening remarks by Giannis Skiadaresis, Coordinator for Infrastructure Resilience, DG Home, European Commission
EC
10:00-10:15
Presentation by Gabriele Giunta, 7SHIELD Coordinator
ENG
10:15-10:30
Overview of FMI Pilot & presentation of Demo schedule
FMI
Scenario 1: Physical (Unknown person is moving towards the GS area)
10:30 – 11:30
Execution of Scenario 1 steps

•                    • FMI-ARC main building Polaria

•                    • Ground Station outdoor area

ACCELI, CERTH, CSNOV, ENG, FMI, NOA, RESIL, SERCO, STWS
11:30 – 11:45
Coffee break
Scenario 2: Physical (Unauthorized persons try to access the GS infrastructure)
11:45 – 13:00
Execution of Scenario 2 steps

•                    • FMI-ARC main building Polaria

•                    • GS outdoor area

CENTRIC, CERICT, CERTH, CSNOV, DFSL, EETT, ENG, FMI, INOV, KEMEA, NOA, RESIL, RG, SERCO, STWS
13:00 – 14:00
Lunch break
Scenario 3: Physical (Hostile UAV enters the GS airspace)
14:00 – 15:00
Execution of Scenario 3 steps

•                    • FMI-ARC main building Polaria

•                    • DFSL premises in Israel

CERTH, DFSL, ENG, FMI, KEMEA, NOA, RESIL, SERCO, STWS
15:00 – 16:00
Feedback by observers and Questions & Answers

•                    • FMI-ARC main building Polaria

ALL
Contact:
Timo Ryyppö
7SHIELD Project Manager, Finnish Meteorological Institute
Email: timo.ryyppo@fmi.fi