7SHIELD Pilot Demonstration within the ICE Cubes Services in Brussels Area, Belgium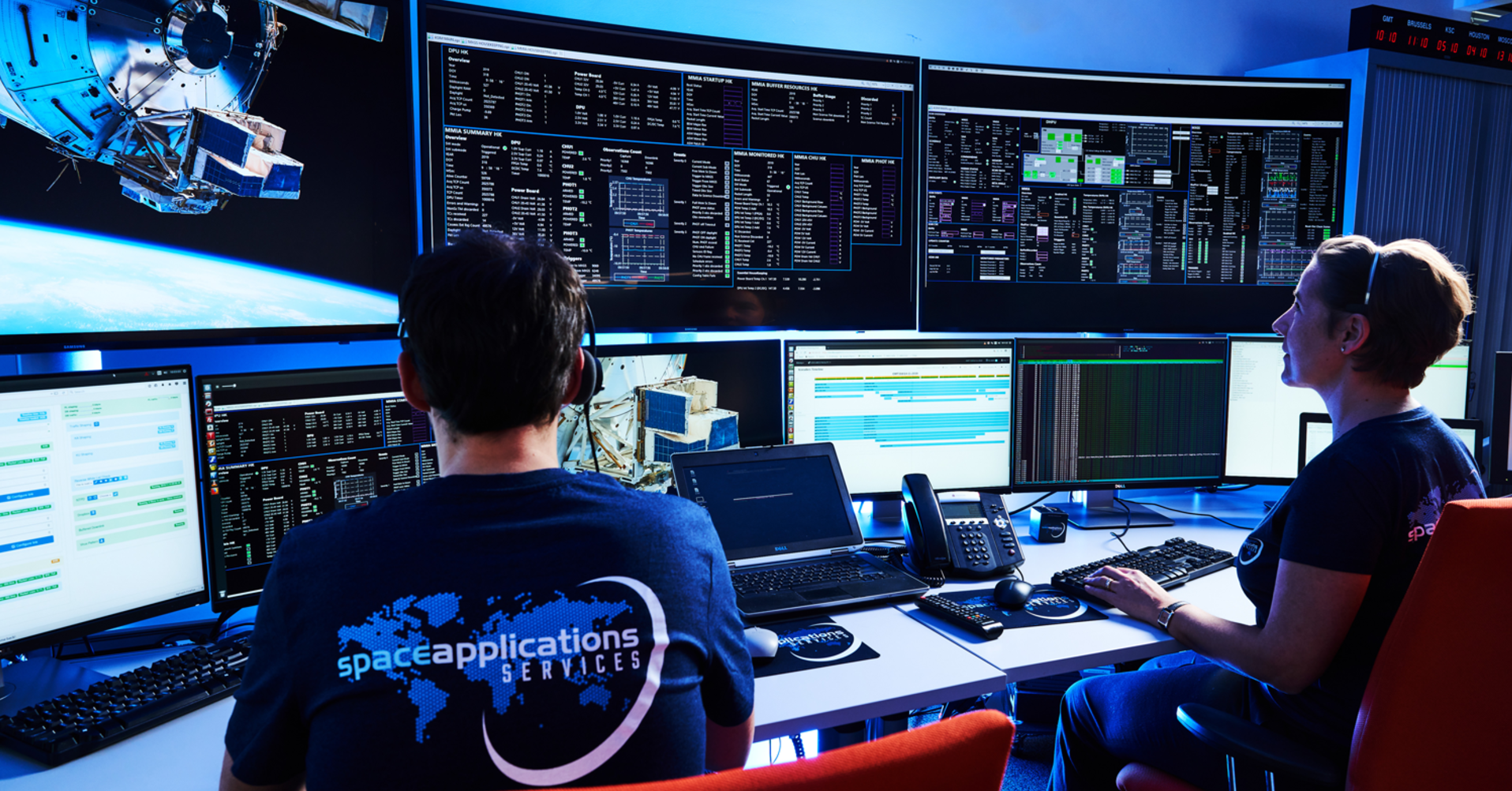 The 14th of December 2022, SPACEAPPS will host the third and last demonstration of the 7SHIELD project.
The overall concept of 7SHIELD is to provide to the European Ground Segment facilities a holistic framework enable to confront complex cyber and physical threats by covering all the macrostages of crisis management, namely pre-crisis, crisis and post-crises phases.
The demonstration has the objective to evaluate the effectiveness of the innovative technologies and the robustness of the 7SHIELD platform and its modules as applied to the ICE Cubes service. The demonstration will focus on cyber security scenarios. The 7SHIELD demonstration will cover all the phases of the cyber security, including the prevention phase, the detection of attacks, their responses and mitigations.
The demonstration scenario will involve the latest ICE Cubes asset, the AI-BOX, an experiment cube deployed in the ISS to provide GPU and Machine Learning capabilities at the edge, onboard the ISS. This is a multi-tenant environment accessible by multiple end-users. The 7SHIELD project will be demonstrate its secured execution environment at the edge, securing an AI-BOX engineering model, and will demonstrate the overall improvements in the cyber security posture that can be brought to the ICE Cubes service, both at the edge in the ISS and for the core components of the ICE Cubes ground segment.
The demonstration is a public event with the aim for any partners and parties interested in securing ground segments to evaluate the result of the 7SHIELD project.
For registration, please contact:
mathieu.schmitt@spaceapplications.com; indicate participant(s) name(s), organization and contact details.