7SHIELD joins the European Cluster for Securing Critical Infrastructures (ECSCI)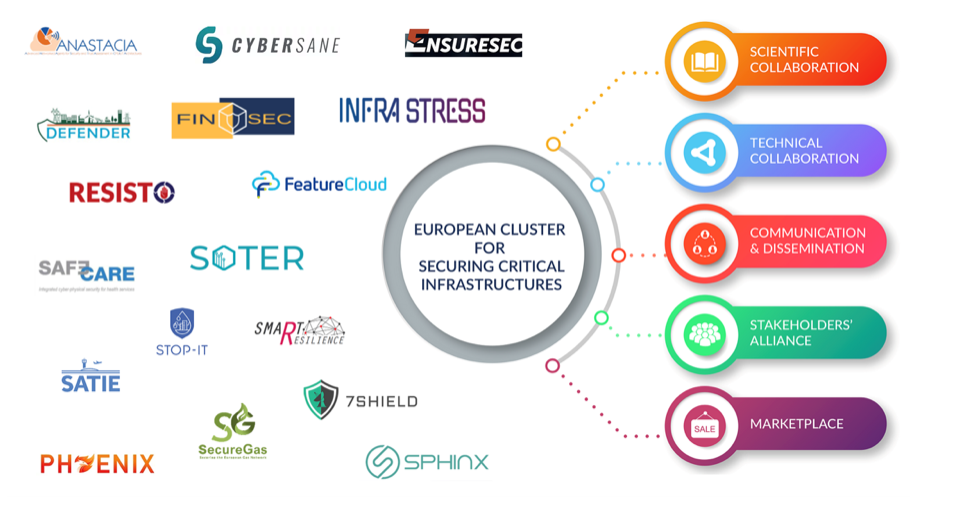 The 7SHIELD project has recently become a member of the European Cluster for Securing Critical infrastructures (ECSCI).
ECSCI is a cluster of H2020 research projects dealing with security of Critical Infrastructures. Its main objective is to bring about synergetic, emerging disruptive solutions to security issues via cross-projects collaboration and innovation. The cluster will research how to protect Critical Infrastructures, highlighting differences (approaches, sectors of interest, etc.) between the clustered projects and establishing tight and productive connections with closely related and complementary H2020 projects.
7SHIELD will be involved in the common debate on the protection of Critical Infrastructures with the other projects, identify potential synergies and participate in joint workshops and events.